Your gateway to information about alcohol and drugs in a development context.
LATEST NEWS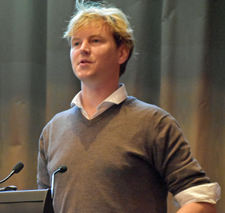 New book documents Heineken marketing malpractices:
Posted on: 05..04.2018
Heineken uses so-called beer girls to promote the sales of its beer in ten African countries. A number of them are harassed during their work, have to sleep with managers and prostitute themselves to customers. This is documented in a newly published book by the Dutch journalist Olivier van Beemen.
News archive ›