Your gateway to information about alcohol and drugs in a development context.
LATEST NEWS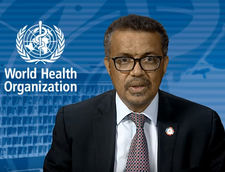 New WHO Director-General:
Posted on: 18..10.2017
«Much of suffering because of non-communicable diseases can be avoided by doing a better job in prevention and treatment. But this requires political commitment in the highest political places, says WHO's new Director-General and points at alcohol and tobacco control as areas of priority.
News archive ›