Your gateway to information about alcohol and drugs in a development context.
LATEST NEWS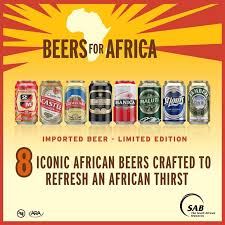 David vs Goliath:
Posted on: 14..09.2017
The South African beer company SAB planned to sell more beer by granting parts of the profits to the fight against hunger in Africa. "A good idea to support the work against hunger, but a bad idea to raise the money through increased alcohol consumption", responded civil society organisations. Also this time Goliath was beaten by David. SAB has pulled back.
News archive ›