Your gateway to information about alcohol and drugs in a development context.
LATEST NEWS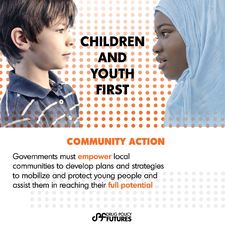 Challenge to all UN member states:
Posted on: 08..03.2020
We appeal to governments to give the care for children and youth the highest priority when implementing national policies. This was presented as a challenge to all countries of the world when Dag Endal from FORUT addressed the Commission on Narcotic Drugs in Vienna.
News archive ›