Testartikkel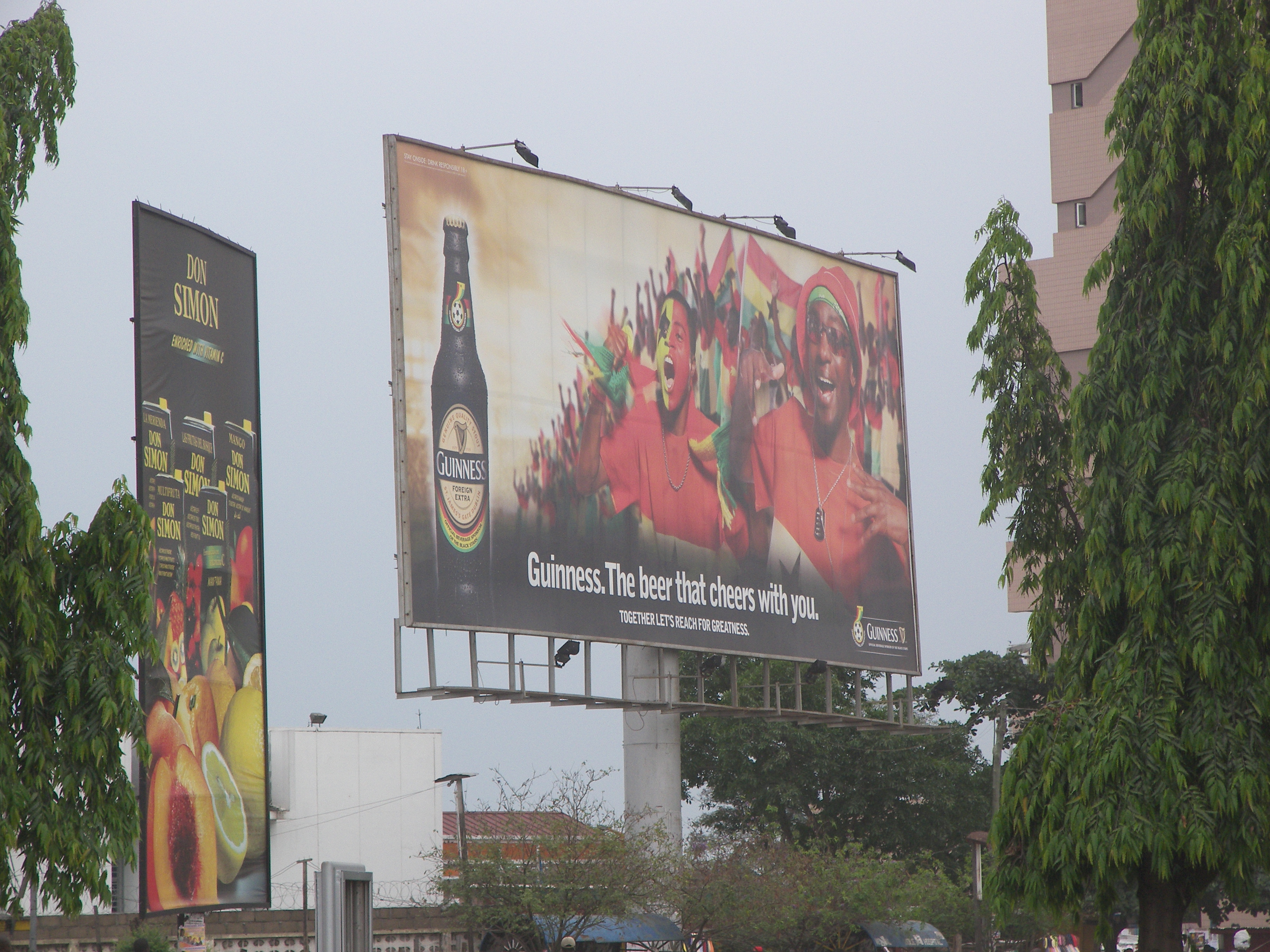 Ingress øalskdjf aæsldkfj asldfk jas aæsdølf æasødfk as
Read more...
African Alcohol Policy Alliances with clear message to the African Union
With the message that the 2020s should be the decade of decisive action to reduce alcohol-related harm on the African continent the Southern African Alcohol Policy Alliance (SAAPA), the East African Alcohol Policy Alliance (EAAPA) and the West African Alcohol Policy Alliance (WAAPA) extended their best wishes to the political heads of their countries at the decade's first heads of states meeting in the African Union.
Read more...getfile.php/4645305.994.izkkb7kqzssiiw/Statement+to+the+AU.pdf
Norway launches strategy to combat Non-communicable Diseases

As the first country in the world, Norway launches a strategy to combat Non-communicable Diseases (NCDs) in low-income countries as part of Norway's development aid. The government's new strategy focuses on important target areas and effective measures. Now the strategy must be operationalised and put into action.
Read more...
A call for the implementation of cost effective alcohol interventions

We have effective strategies to reduce harmful use of alcohol. Now they must be implemented, says a recent article in The BMJ written by Dag Rekve and colleagues. The article reviews the lack of, and barriers to, implementation of evidence-based cost effective interventions, especially in low and middle income countries.
Read more...
Alcohol obstacle to development

IOGT International has launched an updated version of the publication "Alcohol Obstacle to Development; How Alcohol Affects the Sustainable Development Goals". Of the 17 SDGs the achievement of 14 of them is affected by alcohol.
Read more...
Alcohols' impact on the rights of women and children in the Global South

FORUT recently launched a report written by Anne-Marie Laslett and Megan Cook from the Centre for Alcohol Policy Research at La Trobe University in Melbourne. The report is a literature review with the aim of building increased understanding of the effects of alcohol on women and children in the Global South.
Les mer
WHO consultation on global alcohol strategy and the way forward

​The World Health Organization (WHO) Global strategy to reduce the harmful use of alcohol was endorsed at the World Health Assembly in 2010. After nearly 10 years of implementation WHO is now consulting on the way forward and is inviting civil society to make submissions in an online consultation.
Read more...
Amplifying the voice of the silent majority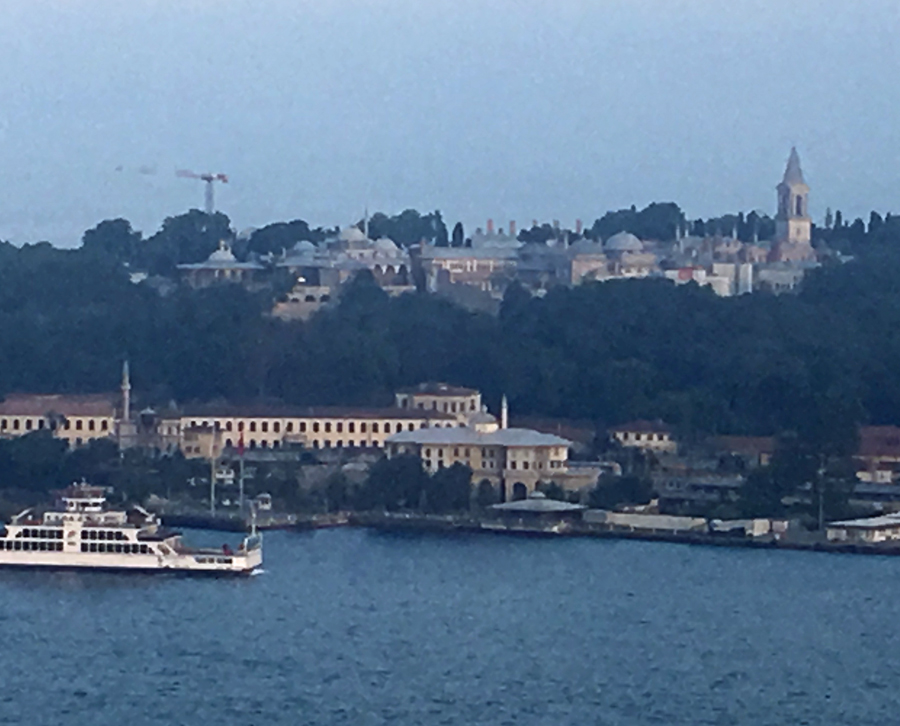 We see it as our duty to amplify the voice of the silent majority. The vast majority of the global population does not use illicit drugs and wants to live in communities free from drug-related harm. This is one of the messages from the first session of the Istanbul Initiative.
Read more...