On marketing, pricing and labelling of alcohol and the Russian experience

Four recent reports from WHO Regional Office for Europe analyse and highlight the importance of good policies in preventing harm from alcohol use. All four can be downloaded here or from the World Health Organisation Regional Office of Europe.
Read more...
World Drug Day: better knowledge for better care

Today is the UN International Day Against Drug Abuse and Illicit Trafficking, or World Drug Day. The theme for the day is "better facts for better care", a theme that reflects the need for solutions based on scientific evidence to combat a problem that for decades have been ridden with myths, fear and ignorance.
Read more...
Effective alcohol regulation can be Covid-19 legacy

Governments in Southern Africa made the right choice to ban or restrict availability of alcohol during their COVID-19 lockdown periods, Southern African Alcohol Policy Alliance claims. SAAPA supported these decisions.
Read more...
Children and youth first!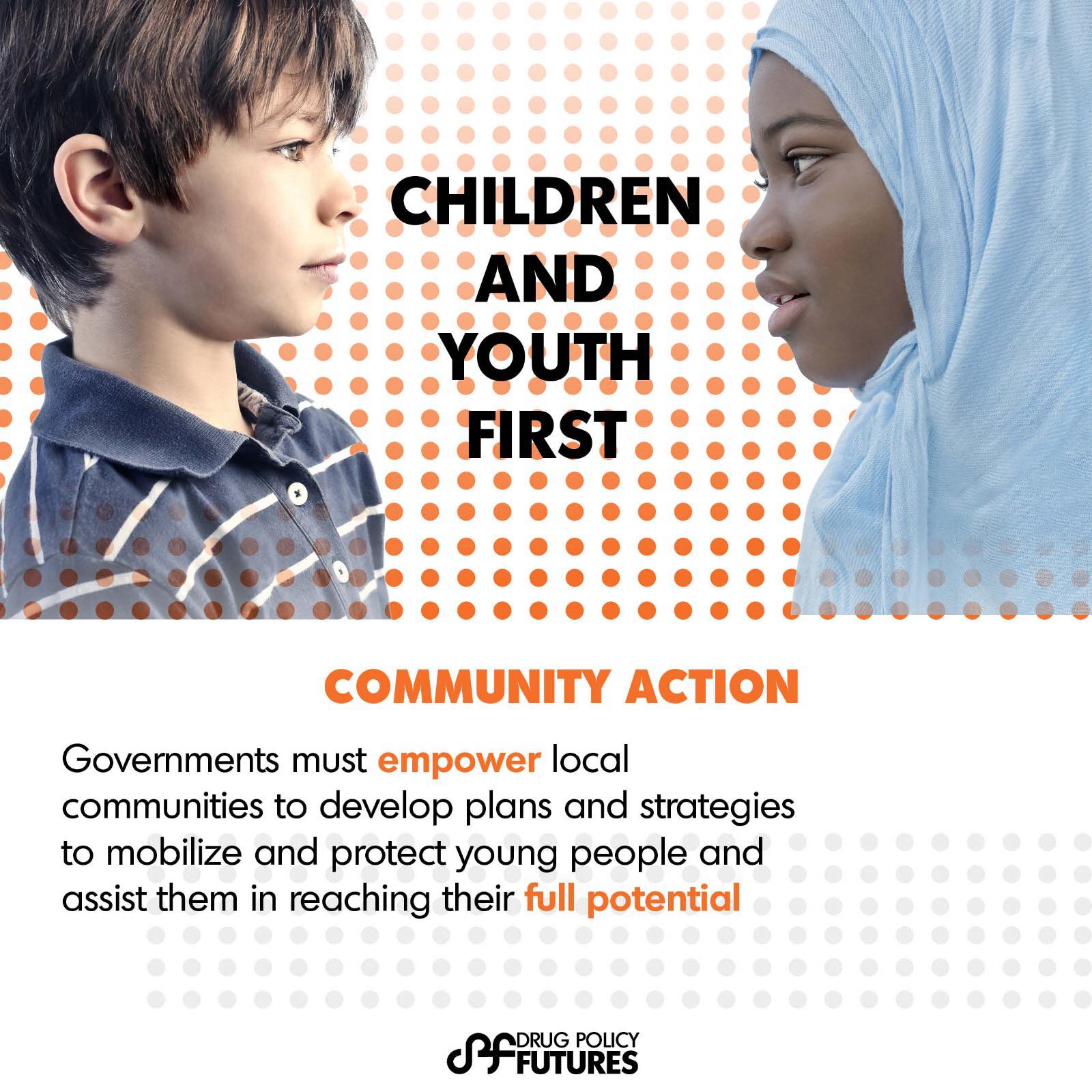 We appeal to governments to give the care for children and youth the highest priority when implementing national policies. This was presented as a challenge to all countries of the world when Dag Endal from FORUT addressed the Commission on Narcotic Drugs in Vienna.
Read more...
For the sake of the family – alcohol, domestic violence and women's health

Despite laws and mechanism for protection of women in India, most women in the urban slums of Bangalore and Hyderabad in India are unable to access help in abusive situations because of socio-cultural and structural factors. The Association for Promoting Social Action (APSA) has pioneered in the first pilot training in India based on the manual Mental health and gender-based violence and will use the tool to address domestic violence in their 280 Self-Help Groups. The bottom-up/top-down perspective in the manual is a powerful tool for change.
Read more...
Testartikkel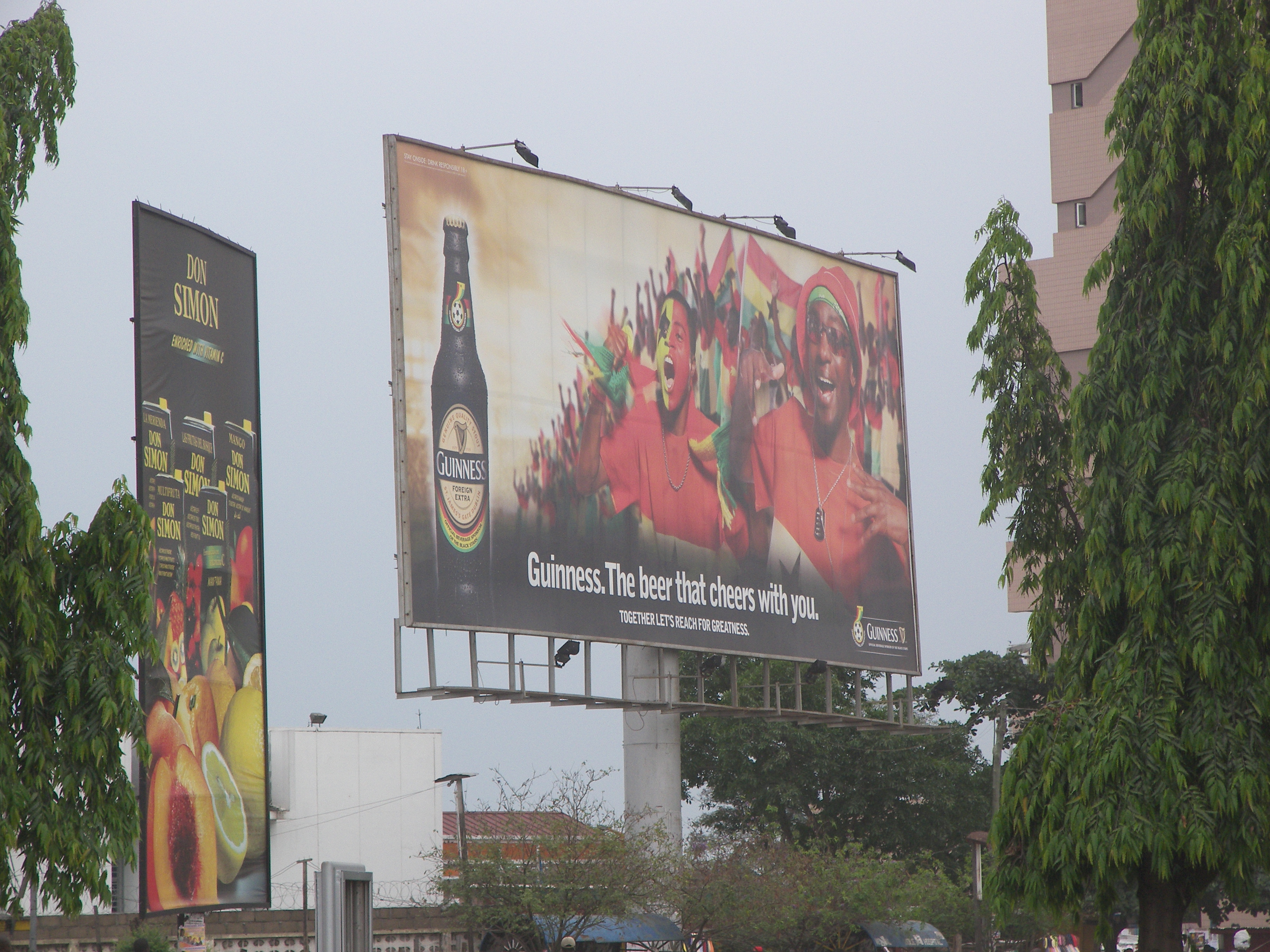 Ingress øalskdjf aæsldkfj asldfk jas aæsdølf æasødfk as
Read more...
African Alcohol Policy Alliances with clear message to the African Union
With the message that the 2020s should be the decade of decisive action to reduce alcohol-related harm on the African continent the Southern African Alcohol Policy Alliance (SAAPA), the East African Alcohol Policy Alliance (EAAPA) and the West African Alcohol Policy Alliance (WAAPA) extended their best wishes to the political heads of their countries at the decade's first heads of states meeting in the African Union.
Read more...getfile.php/4645305.994.izkkb7kqzssiiw/Statement+to+the+AU.pdf
Norway launches strategy to combat Non-communicable Diseases

As the first country in the world, Norway launches a strategy to combat Non-communicable Diseases (NCDs) in low-income countries as part of Norway's development aid. The government's new strategy focuses on important target areas and effective measures. Now the strategy must be operationalised and put into action.
Read more...