WHO consultation on global alcohol strategy and the way forward

​The World Health Organization (WHO) Global strategy to reduce the harmful use of alcohol was endorsed at the World Health Assembly in 2010. After nearly 10 years of implementation WHO is now consulting on the way forward and is inviting civil society to make submissions in an online consultation.
Read more...
Amplifying the voice of the silent majority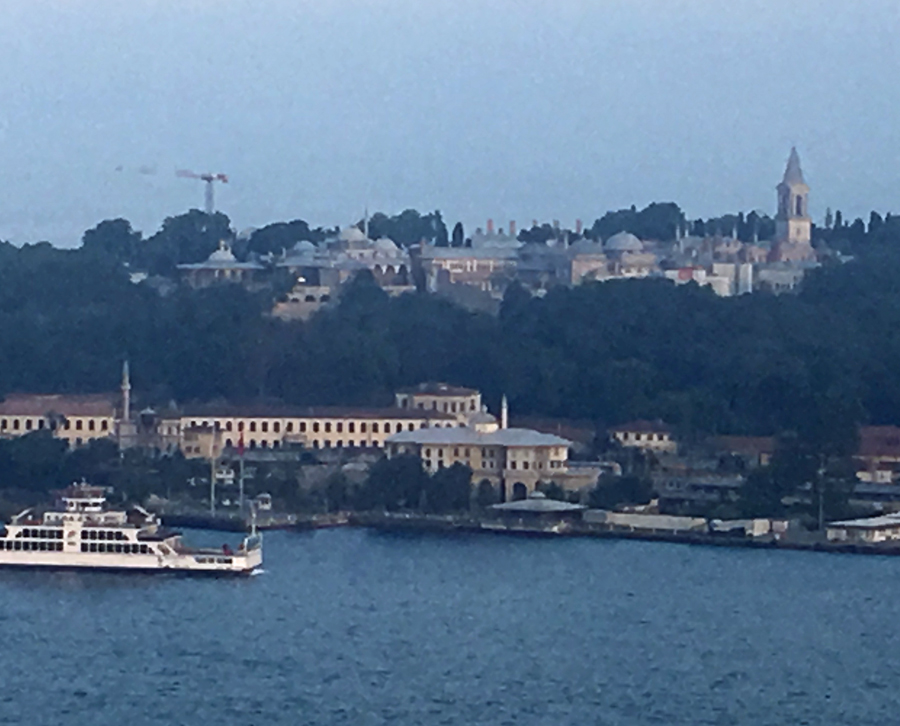 We see it as our duty to amplify the voice of the silent majority. The vast majority of the global population does not use illicit drugs and wants to live in communities free from drug-related harm. This is one of the messages from the first session of the Istanbul Initiative.
Read more...
Spirits industry afraid of their own ingredients?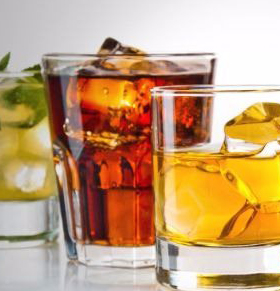 The public health community is greatly disappointed about the SpiritsEurope approach to label their products, says Eurocare in a press statement about labelling of alcoholic beverages. Eurocare now asks if the sprits industry is afraid of the ingredients in their own products.
Read more...
Alcohol use - a barrier to health and to the achievement of the SDGs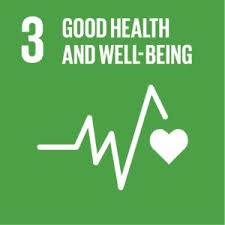 Alcohol is a barrier to achieving both good and equitable health, on a global scale. Targets 3.4 and 3.5 of the third Sustainable Development Goal will not be achieved without addressing alcohol use. This is the conclusion of a newly published report written by SERAF, The Norwegian Centre for Addiction Research.
Read more...
Government investments in alcohol industry up against the wall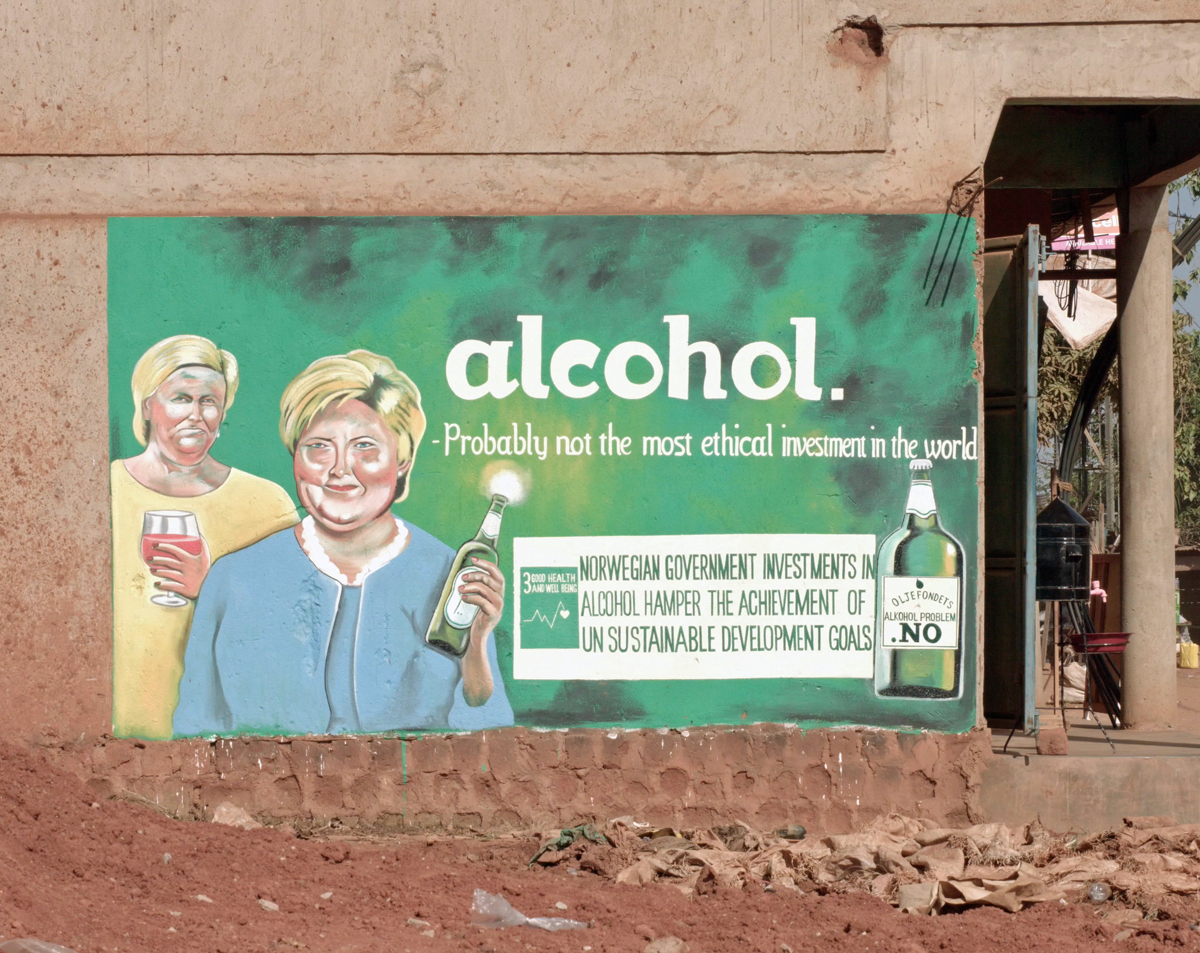 Four Norwegian NGOs are running a new campaign putting Norwegian politicians, if not up against the wall then up on the wall, to exclude alcohol investments from the government's "Oil Fund". The message of the campaign is that these investments go contrary to achieving the Sustainable Development Goals (SDGs).
Read more...
Abstracts for GAPC 2020 – deadline 29 July 2019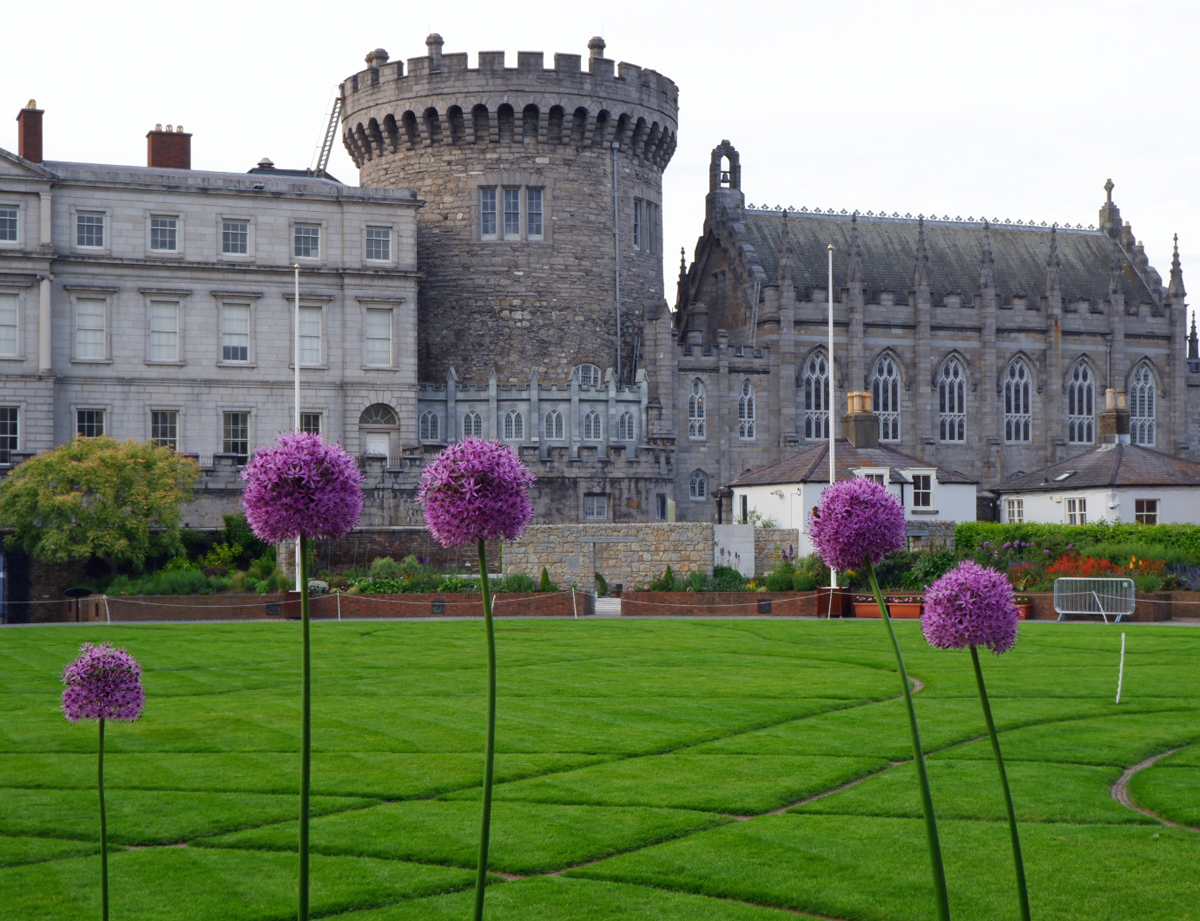 The Scientific Advisory Committee of GAPC2020 now invites abstract submissions from researchers and practitioners for a range of presentation types including oral presentations, workshops, table-tops and posters. Abstract Submission closes midnight Monday 29th July 2019.
Read more...
Involve young people as partners in prevention!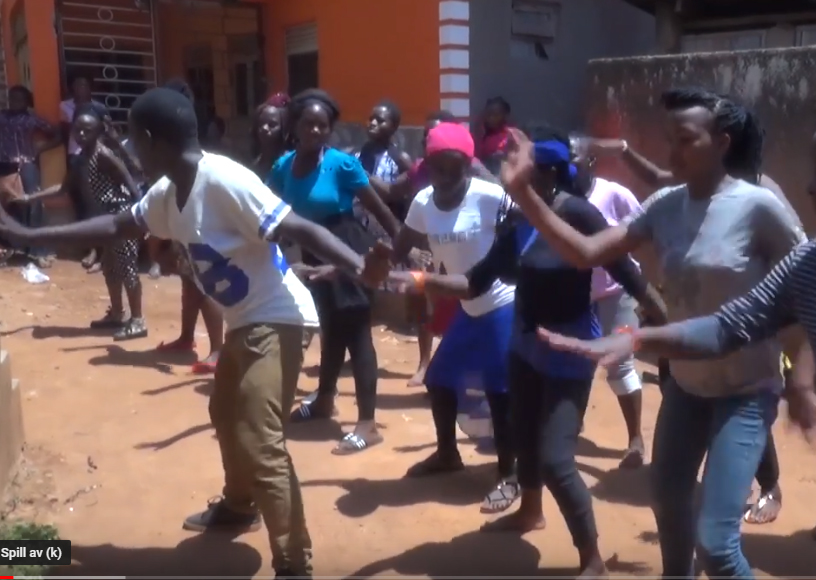 Young people must be regarded as resources and as partners in prevention. This is the core message in a video presentation from Uganda to the INCB in Vienna.
Read more...
A regional African alcohol coordination mechanism is needed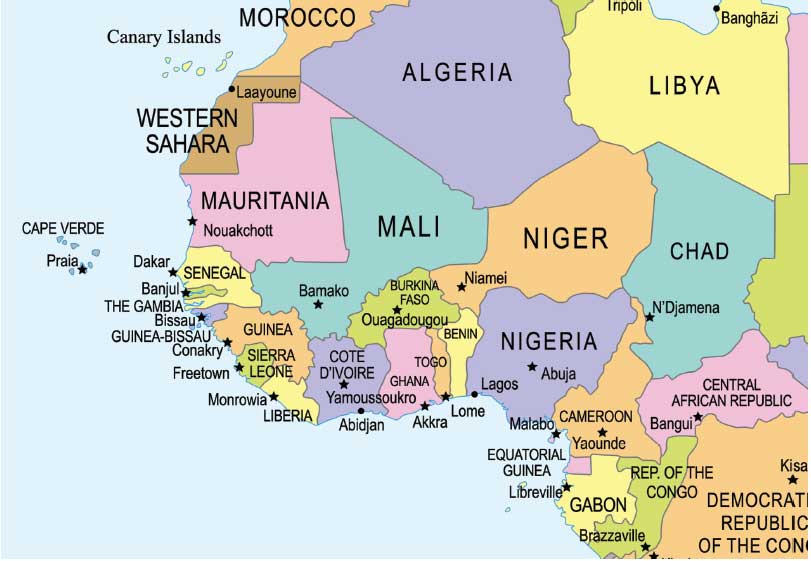 The West African Alcohol Policy Alliance has issued an appeal to the upcoming meeting of the WHO Regional Committee for Africa to prioritize the implementation of the regional alcohol control strategy.
Read more...