Next GAPC to be held in Dublin in March 2020
The time and venue for the next Global Alcohol Policy Conference (GAPC) is now decided: Dublin in Ireland, 9-11 March 2020. This was announced in a joint statement by the GAPA chair and two Irish government ministers recently. Venue for the conference will be Dublin Castle.
GAPC is the leading forum for the world's alcohol policy makers, advocates, researchers, civil society activists and practitioners. Building on the strong commitment and recent alcohol policy interventions in the country, Ireland is the perfect host for GAPC 2020. The news about GAPC in Ireland was announced by Sally Casswell, Chair of the Global Alcohol Policy Conference (GAPA), Simon Harris TD, Irish Minister of Health and Catherine Byrne TD, Minister of State for Health Promotion and the National Drugs Strategy.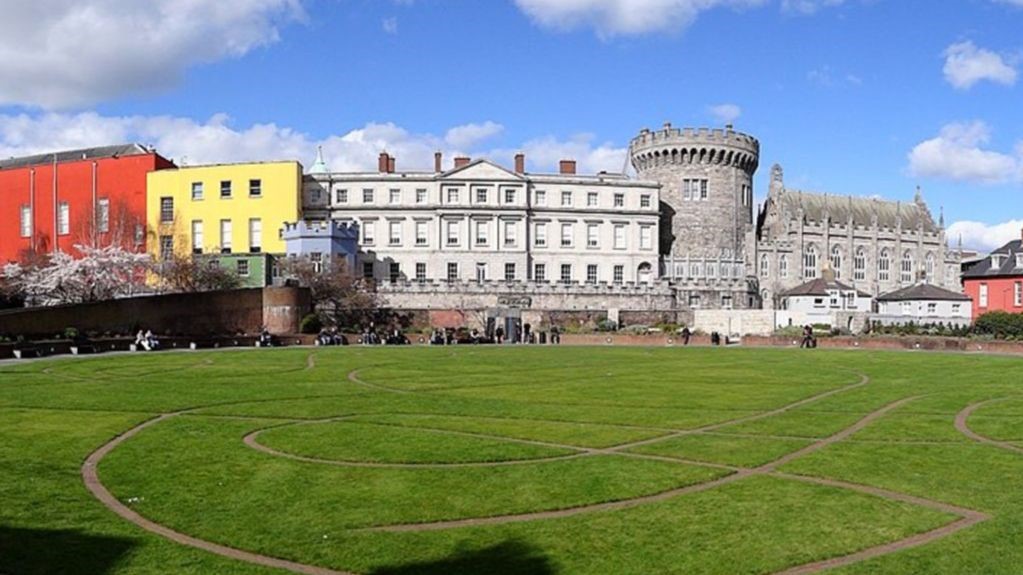 The conference in Ireland will have the theme: "Alcohol Equity and Global Health: the benefit of alcohol control for sustainable development for all." It maintains the tradition of focusing on advocacy, overcoming vested interests in alcohol policy development and the need for international collaboration to stop the harm caused by alcohol. The picture to the right shows the conference venue: Dublin Castle (photo: Bjørn Christian Tørrissen, Wikimedia Commons)
Welcoming the announcement, Minister Harris said: "The enactment of the Public Health (Alcohol) Bill sent a message to the world that Ireland is serious about addressing the harms of alcohol in our country. That commitment has now been recognised by this invitation to host the next Global Alcohol Policy Conference. The conference will provide an excellent opportunity to reinforce the public health message about alcohol and to share best practice from across the world on addressing this important issue."
Sally Casswell, Chair of GAPA commented: "We are very enthusiastic about co-hosting the GAPC 2020 in collaboration with the Ministry of Health and the alcohol policy NGO community in Ireland. It is a fitting acknowledgement of the great efforts made by the government of Ireland to reduce alcohol related harm. The need for evidence- based alcohol policies has never been more pronounced including in low and middle- income countries and we hope to raise funds to facilitate participation from around the world.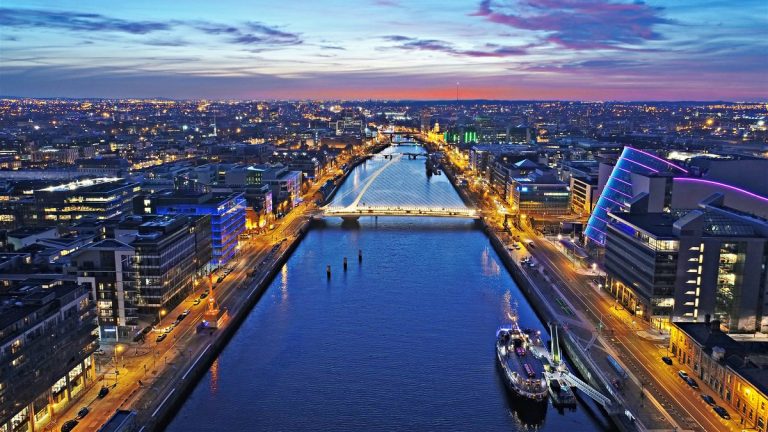 Furthermore, the conference in Ireland will be an opportunity to engage in fruitful discussions and exchange of ideas in a unique atmosphere, free from the vested interests of the alcohol industry. This is an important part of GAPA's portfolio of activities aimed to fulfil our mission: to promote evidence- based alcohol policies free from commercial interest."
The previous GAPCs were held in Melbourne, Australia in 2017; Edinburgh, Scotland (2015); Seoul, South Korea (2013); Bangkok, Thailand (2012); and Syracuse, USA (2000). Civil society organisations, academic institutions, funding agencies and others free from any ties to the alcohol industry are invited to contact the organisers to explore co-sponsorship opportunities for the conference.
RELATED ARTICLES