UYDEL, Uganda:
Involve young people as partners in prevention!
Young people must be regarded as resources and as partners in prevention. This is the core message in a video presentation from Uganda to the INCB in Vienna.
The International Narcotics Control Board (INCB) hosted a second civil society hearing for the INCB board members on the margins of this year's INCB board meeting. The hearing had the topic of "Young People and Drugs" and took take place on the 8th of May in Vienna.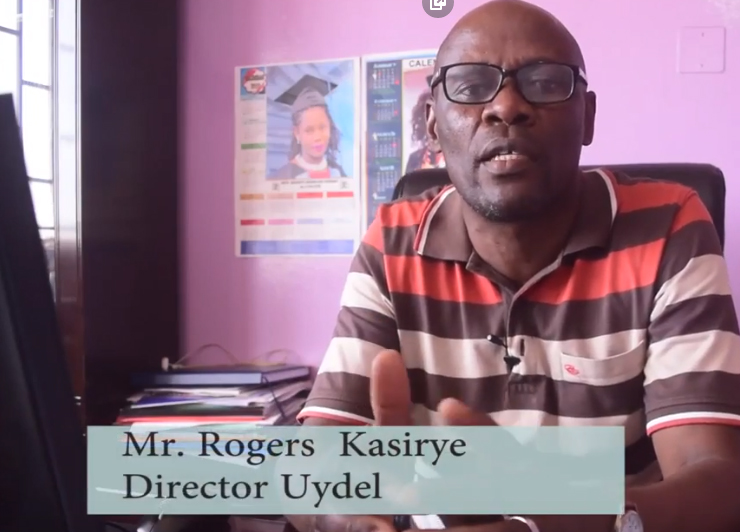 Uganda Youth Development Link (UYDEL) was one of the NGOs selected to present their work and their positions to the INCB Board. UYDEL chose to do it in the form of w video with pictures from the organisation's work in Kampala and an interview with the UYDEL Executive Director, Rogers Kasirye (picture right).
Mr. Kasirye emphasized that young people are key resources in drug use prevention and that they should be made change agents in prevention programmes. When financial resources are scarce it is even more important to mobilize human resources.
The UYDEL video shows how the organization offer programmes to develop young people's skills and talents in culture, sports, handicrafts etc.
Access video in the lenk to the left column or click here.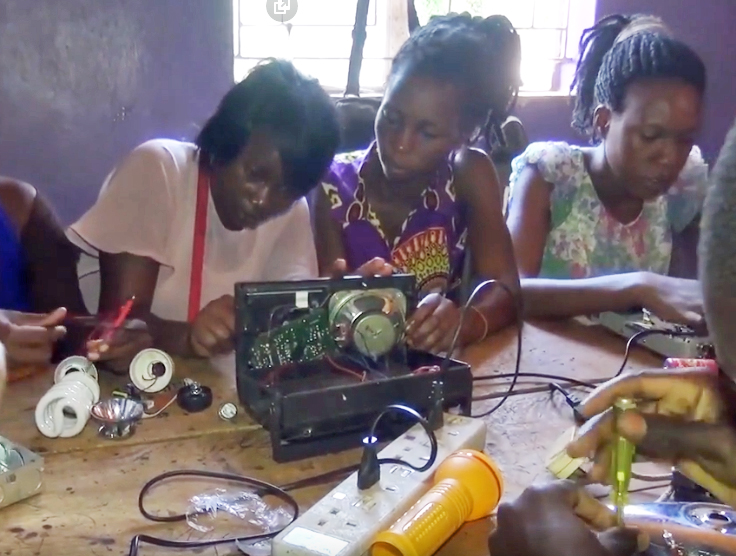 RELATED ARTICLES