Living Peace programme in DRC:
Intervention gives reduced drinking, aggression and violence
The Living Peace programme to reduce intimate partner violence in DRC reports improvements in a number areas, a reduction in alcohol and substance use being one of them. The intervention led to a decrease in the use of aggression and violence, a new report concludes.
Baselines studies from the eastern part of the Democratic Republic of Congo (DRC) in 2012 and 2013 showed that many women who had survived conflict-related rape and intimate partner violence, experienced multiple forms of violence conducted by their husbands. This was the background when "Living Peace" was started in DRC as a pilot intervention to reduce violence and change gender roles and harmful masculine identities.
Three years later an evaluation report shows that the vast majority of the men who had participated in Living Peace had adopted more equitable, non-violent attitudes and behaviours. The respondents also confirmed that the positive changes were sustained three years after the intervention.
Reduction in drinking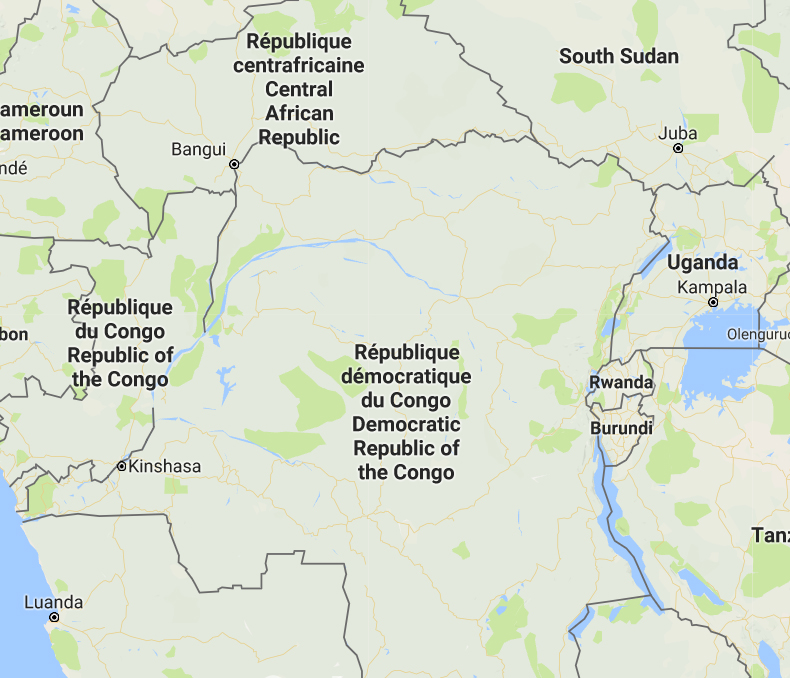 One of the key findings in the evaluation report is that most of the participants had significantly reduced their alcohol consumption, often turning to family or religion to reduce harmful drinking habits. The observed reduction in the use of alcohol and drugs had led to a lower level of violence and aggression against wives.
The effects of the intervention were not observed only in the individual families, but also in the wider community. Says the report: "After the Living Peace pilot intervention, community members reported that the first visible effect in the community was a change in drinking patterns among former participants' friends. Several former participants abandoned the friends they used to drink with, which then motivated some of these friends to stop drinking, because they saw the positive effect".
Six types of changes
The report "Living Peace in Democratic Republic of Congo" concludes with six types of changes that may contribute to a reduction in intimate partner violence against women: (1) moderating or reducing their alcohol use (2) feeling acknowledged and respected during the groups; (3) feeling responsible; (4) having support from partners and/or former group members; (5) having no serious mental problems or disorders; and (6) having at least a minimal amount of stable income.
The report also point at one very interesting observation regarding motivation for change that has been made also in other gender programmes involving men: "Perhaps the single strongest contributing factor to sustained behavior change was that men perceived immediate and lasting rewards for making these changes. Many men began to experience, within the relatively short time spanned by this intervention, respect for themselves and respect and care for their wives".
The pilot intervention was originally named "Kikundi Cha Uponyaji Ya Wa Baba" ("Healing Groups for Men" in Swahili) and subsequently renamed Living Peace. It was developed and implemented by the Institut Supérieur du Lac, a Congolese institute for higher education in psychology and mental health, and by the NGO Promundo-US.
RELATED ARTICLES