WHO, UNDP and FORUT:
Integrating national policies on the harmful use of alcohol, gender-based violence and HIV
Integrating policies to reduce harmful drinking, gender-based violence and hiv/aids will give better results on all three areas compared to addressing them in isolation. The current situation is that alcohol is far behind the two other policy areas in terms of good national policy frameworks.
This was two of the messages coming out from a conference in Oslo the 5th of May. The conference was well attended by more than 60 representatives of Norwegian government agencies, NGOs, research institutions as well as NGOs and intergovernmental agencies from other countries.
The Oslo meeting was co-hosted by WHO, UNDP, FORUT and the Norwegian Ministry of Health and Care Services. The meeting aimed at demonstrating experiences so far from a pilot project for nine countries in Africa and to solicit input on potential future directions for the WHO/UNDP project.
A report from the meeting can be downloaded here.
Tilly Sellers, Regional Team Leader for Africa - HIV/Health and Development in UNDP, reported from a regional African meeting in Windhoek, Namibia in June 2014 Namibia where nine Sub-Saharan countries took part and from national follow-up work after the meeting. In this meeting the nine countries gave presentations of the policy status on alcohol, hiv/aids and gender-based violence in their respective countries. Sellers summarized these presentations as follows:
HIV/AIDS policy frameworks exist in all countries, they seem to be robust thanks to years of sustained attention and investment, and these frameworks have been in existence for many years already;
National GBV policies and plans are also generally well established due to the push for gender equality as driver of HIV, though they are not as generously funded nor as multi-sectoral as the HIV policies and plans.
There also exists links between the HIV and GBV policies and plans in a number of countries.
National alcohol policies are only in draft form in most countries, this issue tends to exist on the periphery of other health issues and there has been very little focus on alcohol policies to date. Until now, when interesting alcohol policy developments are taking place in many countries.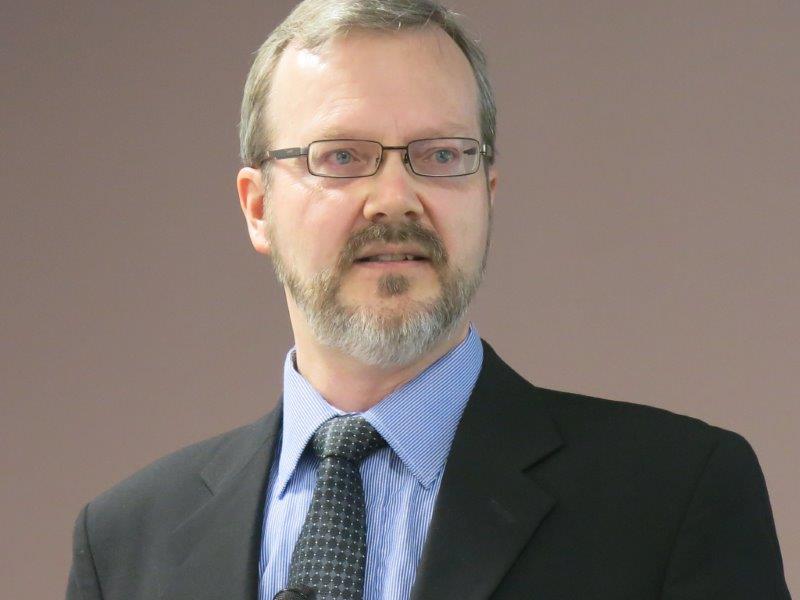 The Oslo meeting was opened by Ståle Stavrum, the International Programme Director for FORUT. With a story of a young lady from Malawi he illustrated how key development challenges are complex. "Social problems, personal problems, family problems, health problems and financial problems are often interwoven. They may reinforce each other, and it is often difficult to define where one problem area ends and where the next begins. At the same time we tend to think in silos when we address such problems", said Ståle Stavrum and listed a number of reasons why thinking in silos is so common.
On behalf of FORUT he warmly welcomed the initiative taken by UNDP and WHO to promote integrated thinking and integrated action, and he expressed FORUT's appreciation of being invited into the project as technical advisors. "As a development organisation that has grappled with the issues of alcohol, gender, violence and health over many years, we clearly see in our activities on the ground the benefits of integrated approaches. And we have learned the hard way the limitations of single-issue, single perspective approaches", said the FORUT Programme Director.
Dr Vladimir Poznyak from the WHO headquarters in Geneva had a comprehensive presentation of the main theme of the conference; the linkages between alcohol use, infectious diseases and gender-based violence (gbv). He also gave a background for the ongoing WHO/UNDP project and an overview of policy and programme responses internationally in the three programme areas. Dr Poznyak presented figures from the WHO Global Status Report on Alcohol and Health 2014.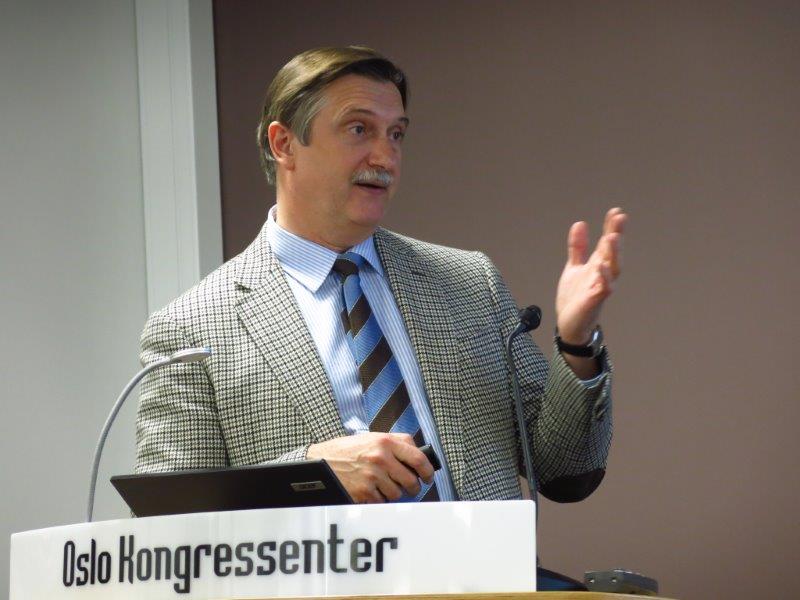 Dr Poznyak gave an overview over the current knowledge status regarding links between alcohol use and infectious diseases. Available evidence points towards a causal link between harmful use of alcohol and HIV infection, TB and their progression. However, causality between alcohol use and HIV infection still has to be scientifically documented and calculated. It is demonstrated that harmful use of alcohol may increase the HIV and TB-related burden by three major mechanisms:
Increasing acquisition of TB, and probably also HIV, mostly through behaviours influenced by alcohol;
Compromising immunity leading to altered disease progression;
Compromising treatment effectiveness and its prevention potential by interfering with treatment, primarily through treatment uptake and adherence, which impact effectiveness and negates prevention effect of treatment.
When discussing alcohol and violence, Dr Poznyak referred to UN figures which show that in 2011 estimated 1.37 million people died as a result of violence. 58% were self-directed violence, 35% were interpersonal violence and 6% collective violence. 35% of women worldwide experienced intimate partner violence and non-partner sexual violence, and 4%-22% of women are affected by sexual and other forms of violence in conflict.
Dr Poznyak pointed at the following potential mechanisms of impact of alcohol use on violence:
Alcohol intoxication with impaired psychosocial functioning (Impaired processing of information, and emotional instability and impulsivity).
Individual and societal "norms" and beliefs.
Common risk factors for heavy drinking and violence (Personality disorder, organic brain disorders etc.).
Alcohol dependence with increased risk of violent behaviour in intoxication and withdrawal.
At the regional meeting in Windhoek June 2014 the following countries participated with delegations of 5-6 persons: Botswana, Democratic Republic of Congo, Guinea-Bissau, Liberia, Malawi, Namibia, Sierra Leone, Zambia and Zimbabwe. Representatives of STRIVE, FORUT, SAPTA Kenya, Sonke Gender Justice in South Africa and the Medical Research Council of South Africa were invited as technical experts.
RELATED ARTICLES