New report exposes unhealthy industry responses to COVID-19

The report, 'Signalling Virtue, Promoting Harm' released recently provides ample examples of how unhealthy commodity industries, alcohol included, have leveraged COVID-19 for commercial gain.
Read more...
Covid-19 shows us why certain investments of the Norwegian oil fund is unethical
The Covid-19 pandemic shows us why the Norwegian Government Pension Fund Global (the oil fund) must stop investing in alcohol. In South Africa the strict alcohol regulations during the pandemic have led to startling results.
Read more...
Alcohol industry influence exposed in Latin America and the Caribbean

In recognition of the fact that in Latin America and the Caribbean the harmful use of alcohol is one of the leading risk factors for death and disability, the report acknowledges that "alcohol does not receive due attention and action" (foreword). The report is a contribution to bringing about this due attention by pointing to the role of the alcohol industry in influencing regional policies that affect public health and social welfare.
Read more...
On marketing, pricing and labelling of alcohol and the Russian experience

Four recent reports from WHO Regional Office for Europe analyse and highlight the importance of good policies in preventing harm from alcohol use. All four can be downloaded here or from the World Health Organisation Regional Office of Europe.
Read more...
World Drug Day: better knowledge for better care

Today is the UN International Day Against Drug Abuse and Illicit Trafficking, or World Drug Day. The theme for the day is "better facts for better care", a theme that reflects the need for solutions based on scientific evidence to combat a problem that for decades have been ridden with myths, fear and ignorance.
Read more...
Effective alcohol regulation can be Covid-19 legacy

Governments in Southern Africa made the right choice to ban or restrict availability of alcohol during their COVID-19 lockdown periods, Southern African Alcohol Policy Alliance claims. SAAPA supported these decisions.
Read more...
Children and youth first!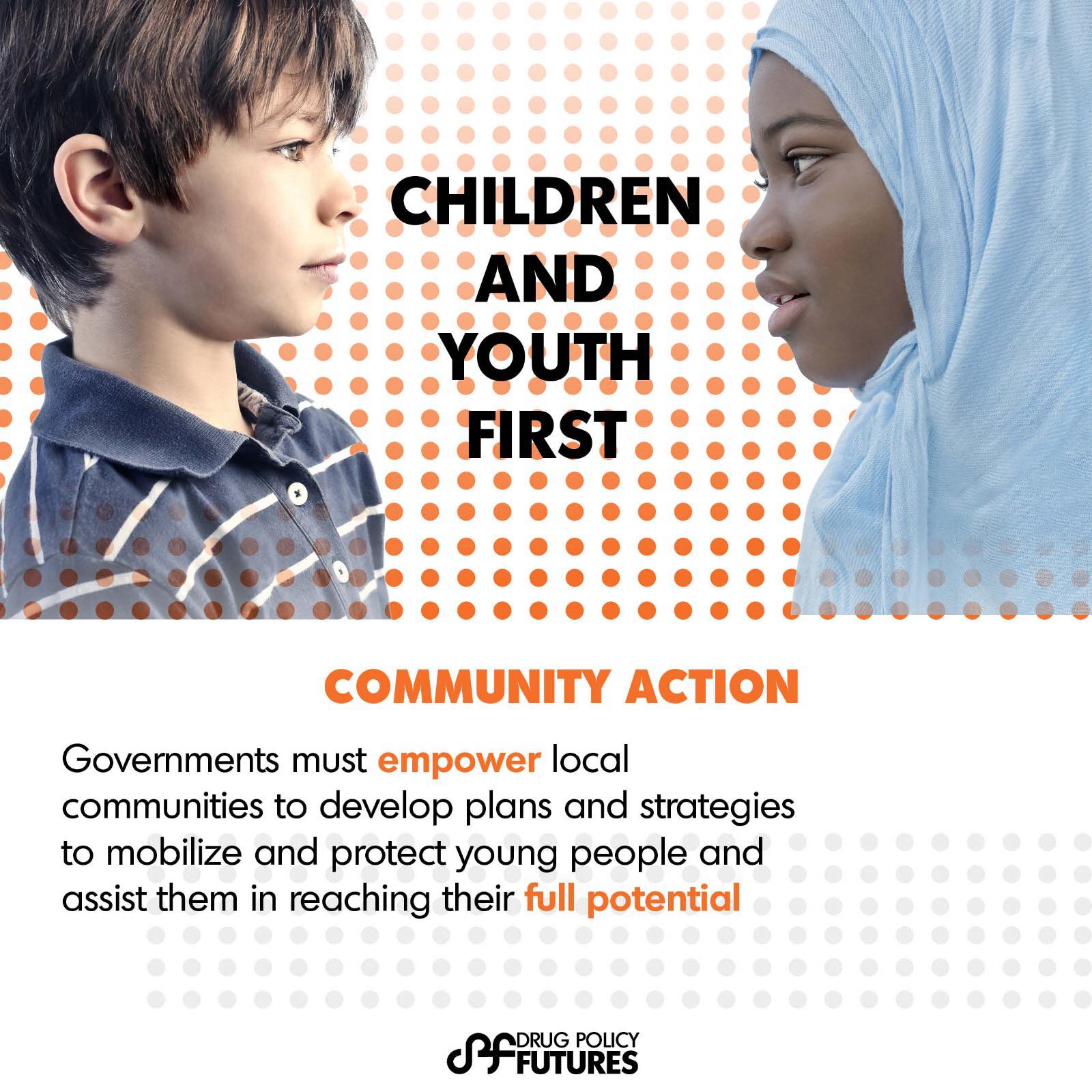 We appeal to governments to give the care for children and youth the highest priority when implementing national policies. This was presented as a challenge to all countries of the world when Dag Endal from FORUT addressed the Commission on Narcotic Drugs in Vienna.
Read more...
For the sake of the family – alcohol, domestic violence and women's health

Despite laws and mechanism for protection of women in India, most women in the urban slums of Bangalore and Hyderabad in India are unable to access help in abusive situations because of socio-cultural and structural factors. The Association for Promoting Social Action (APSA) has pioneered in the first pilot training in India based on the manual Mental health and gender-based violence and will use the tool to address domestic violence in their 280 Self-Help Groups. The bottom-up/top-down perspective in the manual is a powerful tool for change.
Read more...